Features new CRV-Welt™ construction on the thumb and pinky fingers for added flex, fit, and closure.
THE 2024 PRO HYDE™ CRV-Welt™ SERIES
FEATURED IN: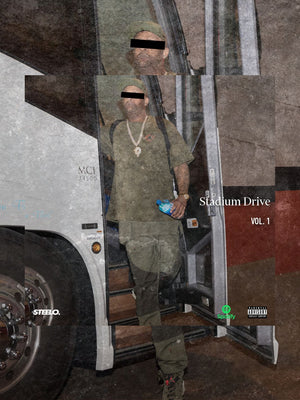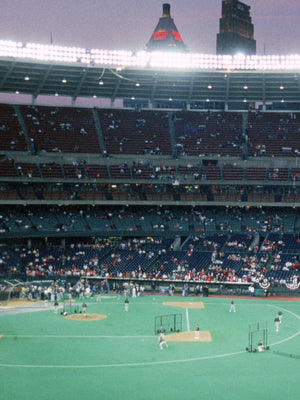 | STEELO.® SONO
A Rhythmic Journey Through Sound, Music and Culture of the Game.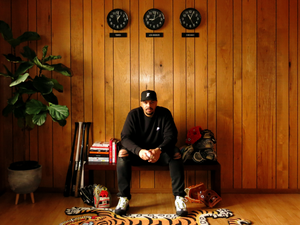 Steelo.®
BEHIND THE VISION.
"Steelo.® is an authentic player-owned environment born from hip-hop culture & sport, speaking directly to athletes and dreamers who believe in something bigger than baseball. A place to call home for all players that see the game through a different lens."

- Steve Friend, Founder & CEO
25% OFF STEELO.® FOR LIFE.
Get a free complimentary VIP Black Card (discount card) w/ purchase of a custom glove.
With every STEELO.® CUSTOM 3D STUDIO Glove purchase we are giving VIP Black Cards inside every box. - Once they are gone, they are gone forever.*Limited Cards Available*
LEARN MORE
BUY ONE, GIVE ONE.
Give a free glove to a kid in need. Join us in making baseball accessible to all kids & families.
For every STEELO.® CUSTOM 3D STUDIO Glove purchase, we will be donating a FREE pro quality baseball glove to a kid somewhere in America who does not have access to proper baseball equipment.
CUSTOMIZE NOW
NOMINATE A PLAYER IN NEED.
Our program helps provide quality baseball equipment to kids and organizations who need it most.
Submit a player, teammate, organization, or program that would benefit from our FREE glove program. All available donations will be awarded to registered programs and players.
REGISTER